UPCOMING EVENTS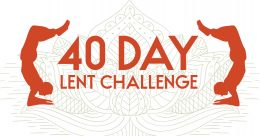 Roll out your mat & get back on track! For the next 40 days earn points for each class you attend. The top 10 who earn the most points will be entered into a drawing for Jazz Fest tickets!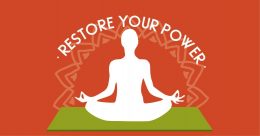 Replenish with therapeutic, sustained & supported postures. Melt away tension with hot stones to welcome a deep sense of calm & peace.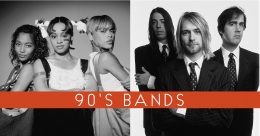 Last Wednesday of every month we're playing what YOU want to listen to… All day!!! This month we're bringing back the 90's!