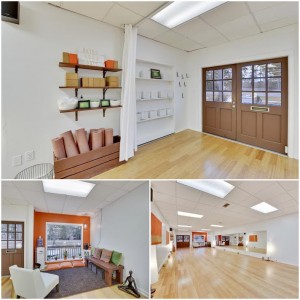 By providing intimate classes that allow for individual attention, Bayou Yoga's devotion to your Power Yoga practice will provide you with the insight to ensure that your practice flourishes. Our Power Yoga flow is designed to follow a variety of sequencing that integrates physically challenging Asanas to sculpt lean, defined muscles and provide mental clarity.
Nourish your body and empower your being.
---
In addition to offering power yoga classes, we are the only Northshore studio to offer Prenatal & Stand-Up Paddleboard Yoga taught by specialized instructors.
Yoga lovers: empower your practice with one of our signature classes today
                        Adventure seekers: challenge yourself with a SUP yoga class today
                                                      Mommas-to-be: treat yourself with a prenatal class today
---
What's Happening on the Mats at the Studio:

We had so much fun at our Girls' Night Out that we are doing it again on Friday, August 26.
We are so excited to be hosting a Power Yoga Teacher Training this fall. Please contact us for more information. Dont miss the early bird special!
---
SUMMER CLASS SPECIAL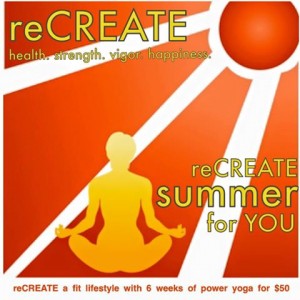 We NOW have daytime classes!!! New students or students returning after a 6 month break, SIGN UP for our reCreate program.  Six weeks of unlimited power yoga studio classes for $50!
---